Aurora's Decorations
Welcome to the Aurora's Decorations website!
Aurora's Decorations is a decorations-focused Minecraft mod and tries to have a twist for its unique features.
⚠️ This website is still under construction, not every feature is listed yet! ⚠️
You will find information about this mod's features here.
Downloads
Features
This list is outdated but contains elements that have not yet been documented as wiki pages.
Armor stand

Right-click with sticks to add arms.
Shift-Right-click with shears to hide the base plate.

Benches

Come in all wood types!
You can sit on them!
Customize them with a seat rest.

Big Flower Pot Block

Can hold a plant, can dynamically support some modded plants (or new plants in Minecraft if the mod hasn't been updated).
Can hold tall plants.

Burnt-vine

Use a flint of steel on a vine block to burn the tip of a vine.
Burnt-vine is not able to grow.

Candles

Can now be put on walls.
Can now be put on ceilings as chandeliers.

Copper Hopper

Can filter items and simplifies redstone contraptions.
The filtering is not entirely strict (some parameters may not be accounted like durability).

Item Frames can be made invisible when using shears on them while they hold an item. After the item is removed, the item frame will be visible again.
Lanterns

Can now be placed on top of leaves.
Wall Lantern

Lanterns can now be placed on walls!
Can be waterlogged.
Swings!
Has special entity collision handling for swinging.
Supports modded lanterns.

Nether brick fence gate
Pet beds

Cozy little beds for your little friends!
Comes in all dye colors.

Placeable books and enchanted books
You can now place piles of books in your world!
Placeable Pumpkin Pie
Ever wished to share a pumpkin pie with your friends? Or just place it on a table to eat it later? Now you can!
Plants
Polished Basalt Wall
Sleeping bags

Cozy to sleep while on your outside adventures.
Players and villagers can sleep in them.
Craft with 3 wools.
Do not set spawn point.

Small Log Piles

Looks similar to campfire logs, but the ash part is replaced with more logs.
Come in all wood types.
Can be stacked.

Stumps

Cozy seat.
Made using logs in a sawmill.

Sturdy Stone

Cannot be moved by pistons or slime/honey blocks.
Can transmit state change in an observer chain. Perfect as a dispenser or dropper replacement in some contraptions!

Tie leads to fences
Leads can now be tied directly between two fences, rather than only fence-mob.
Frequently Asked Question
Can I use this in a modpack?
Yes, feel free.
Why is this mod only working on Quilt?
First, this mod is a comfort mod, this means I will only use a toolchain that I feel comfortable with.
Second, this mod literally cannot work on Fabric, even if I wanted to.

Wait, what do you mean it cannot work?

You heard me right; it cannot work on Fabric after the 1.18.2 changes. Fabric did not fix some stuff to account earlier registration. It ended up breaking this mod, and I had to patch up a lot of Fabric manually to make it work, but Quilt fixed those issues.
Third, Quilt provides nicer APIs for what this mod is trying to achieve.
And finally, I have personal issues with Fabric.
Why is this mod not available on Forge?
Simple, I usually do not do multi-loader mods. And this mod is a comfort mod, making this even more unlikely.
Oh and, this mod also literally cannot be ported 1:1 to Forge due to its restrictions.
Can I port this mod to another mod loader?
While the license isn't against it, I will voice hostility towards ports.
I spent so much time on this mod, I would really hate seeing my name or assets used on a half-baked port. If you don't like me calling ports of this "half-baked", it's mostly because to even port this correctly to some loader it would require directly patching those loaders, which I doubt most porters will take time to do.
The only case I would be favorable into ports is if Quilt ends up dying, and I am unreachable.
Can I port this mod to other Minecraft versions?
If it's porting to newer Minecraft versions, I guess feel free? However, I'll ask you to write a pull-request back. It would help reduce my own porting work and having a second pair of eyes is always better to catch mistakes.
If it's porting to earlier Minecraft versions, eeeehhhhh? If it's targeting anything pre-1.13, I would be scared for you. If it's targeting anything between 1.14 and 1.18, I guess you can try? There are even earlier versions of this mod on GitHub targeting 1.18 and 1.17. Although, for those I would kindly ask you to not claim it's official.
Pictures
A variety of pictures of some features of this mod: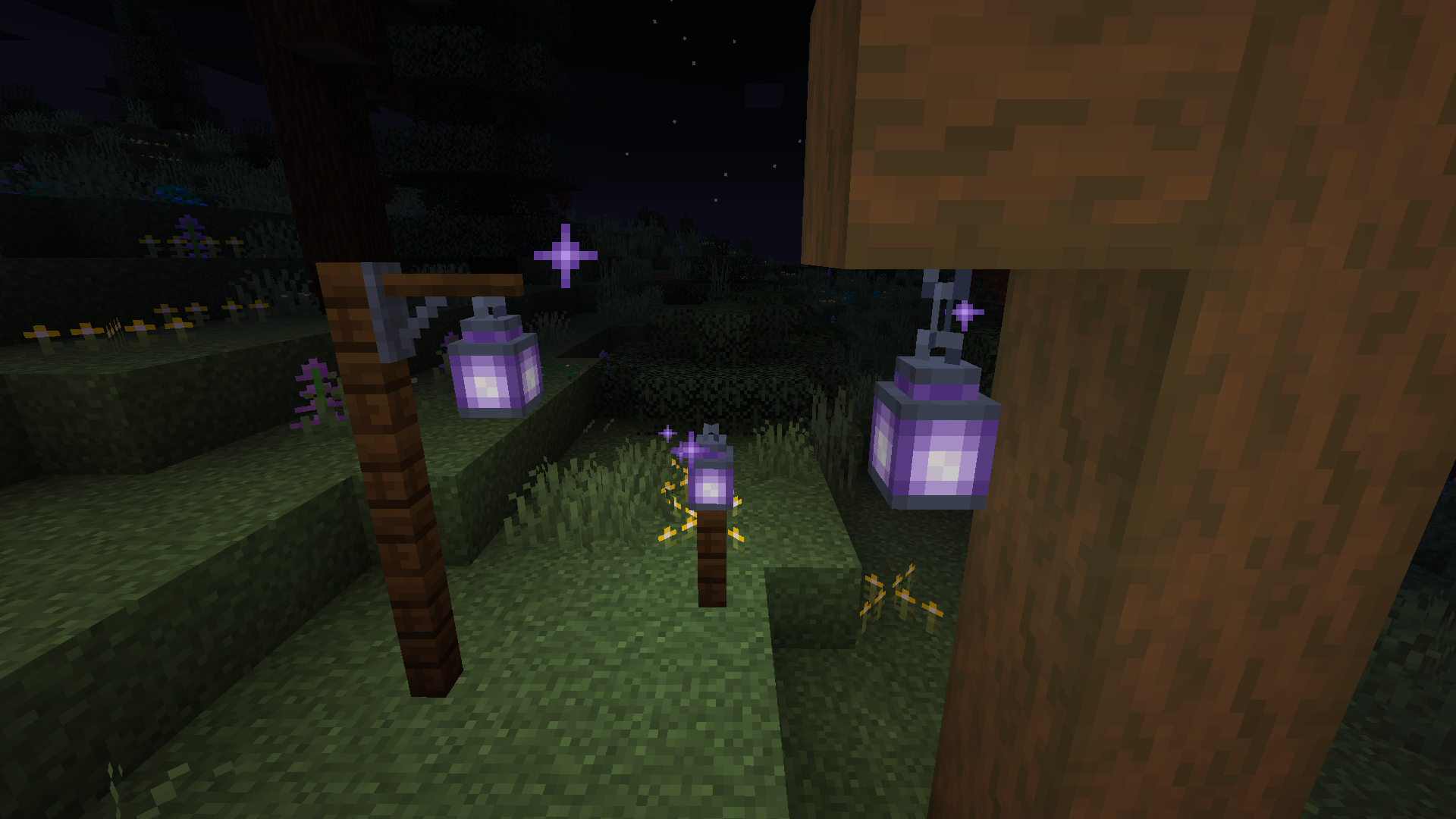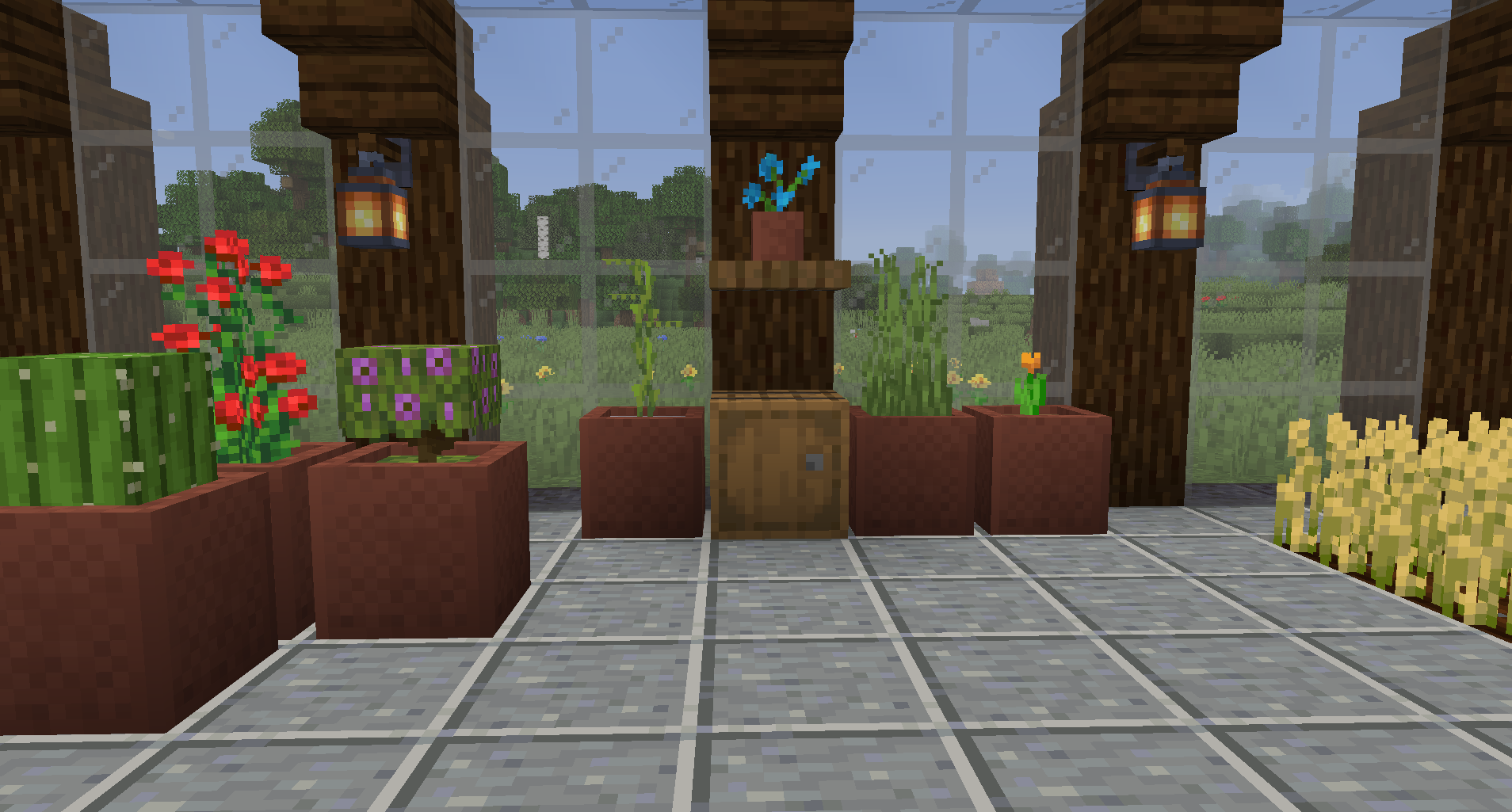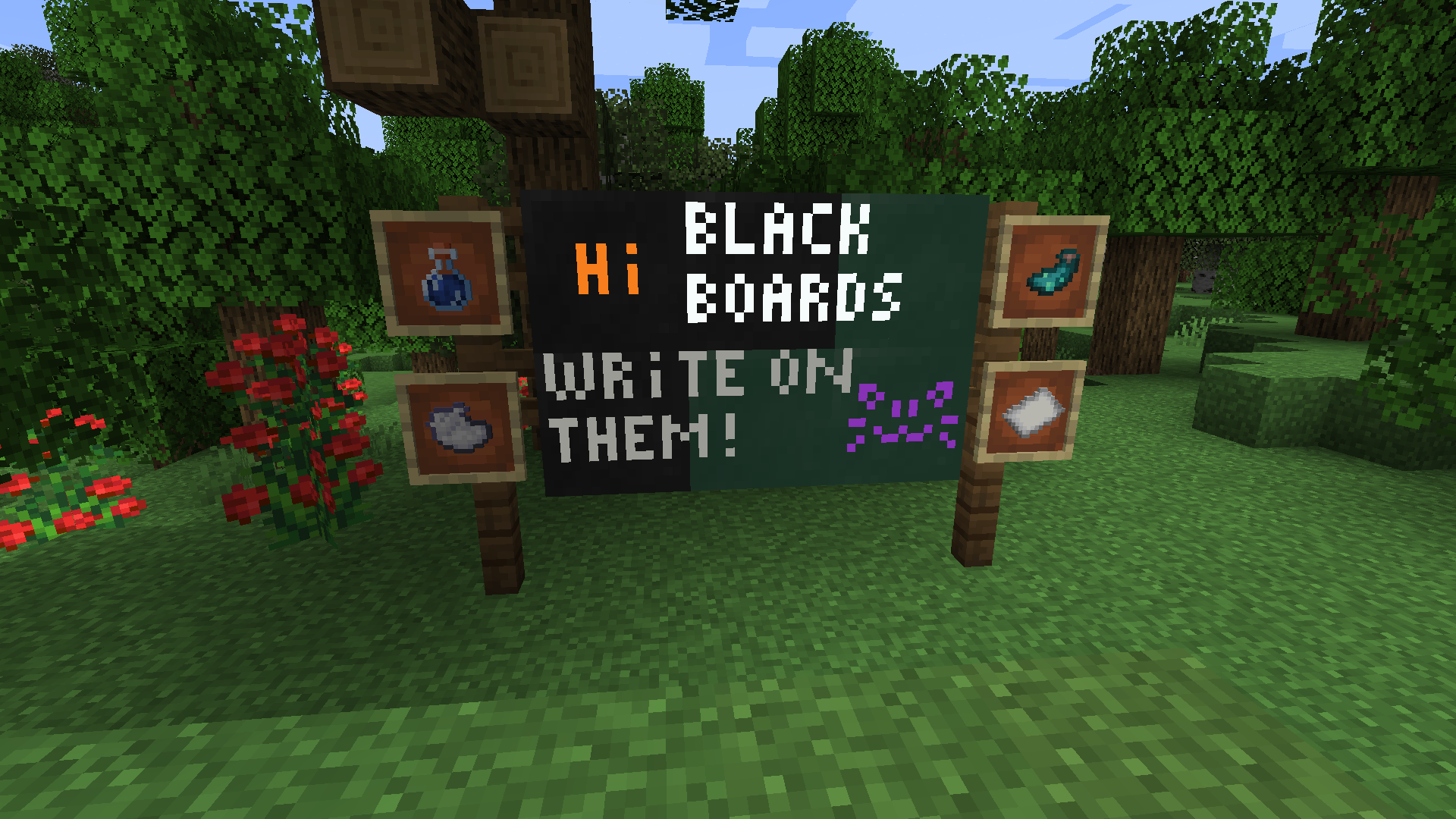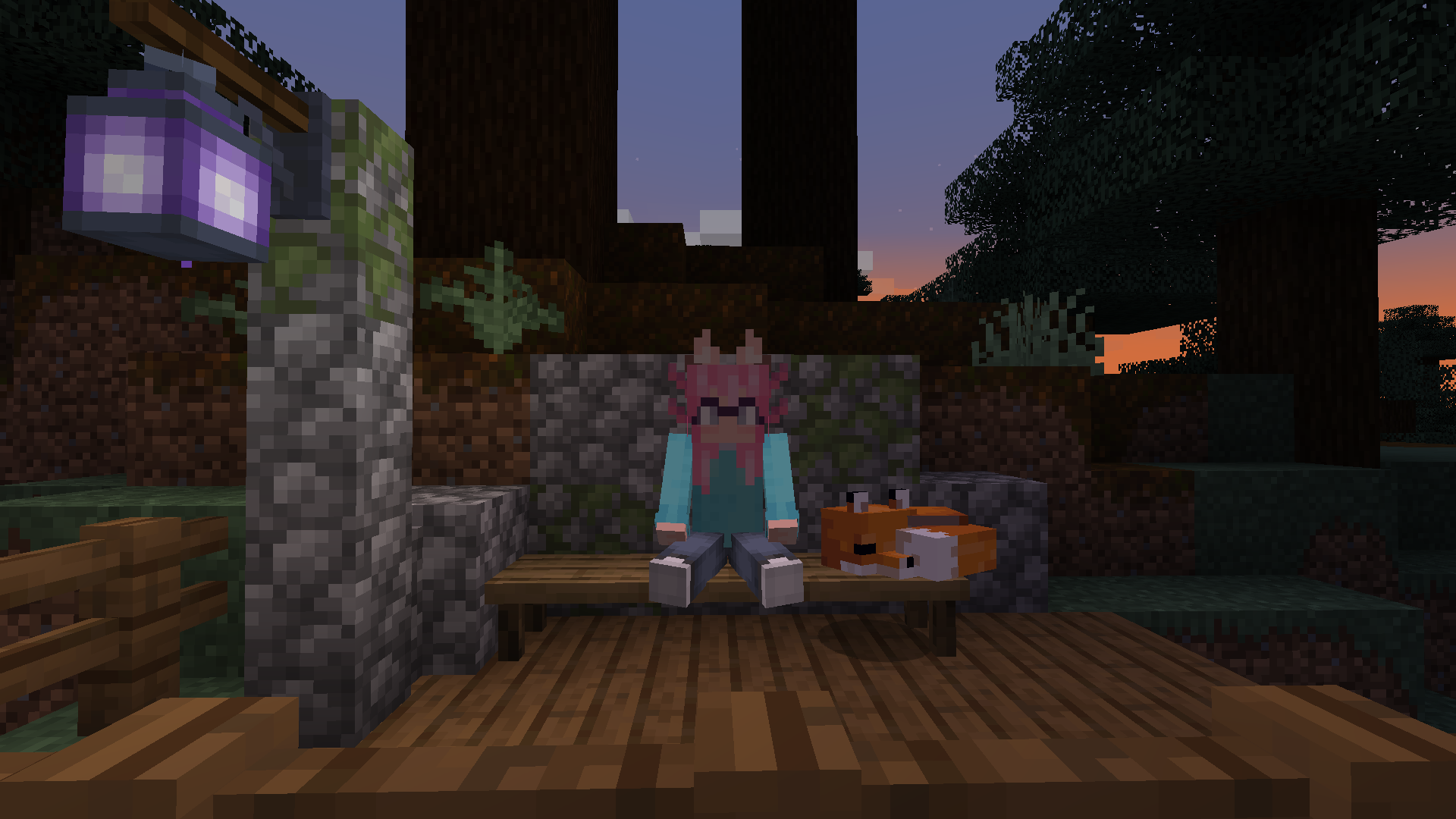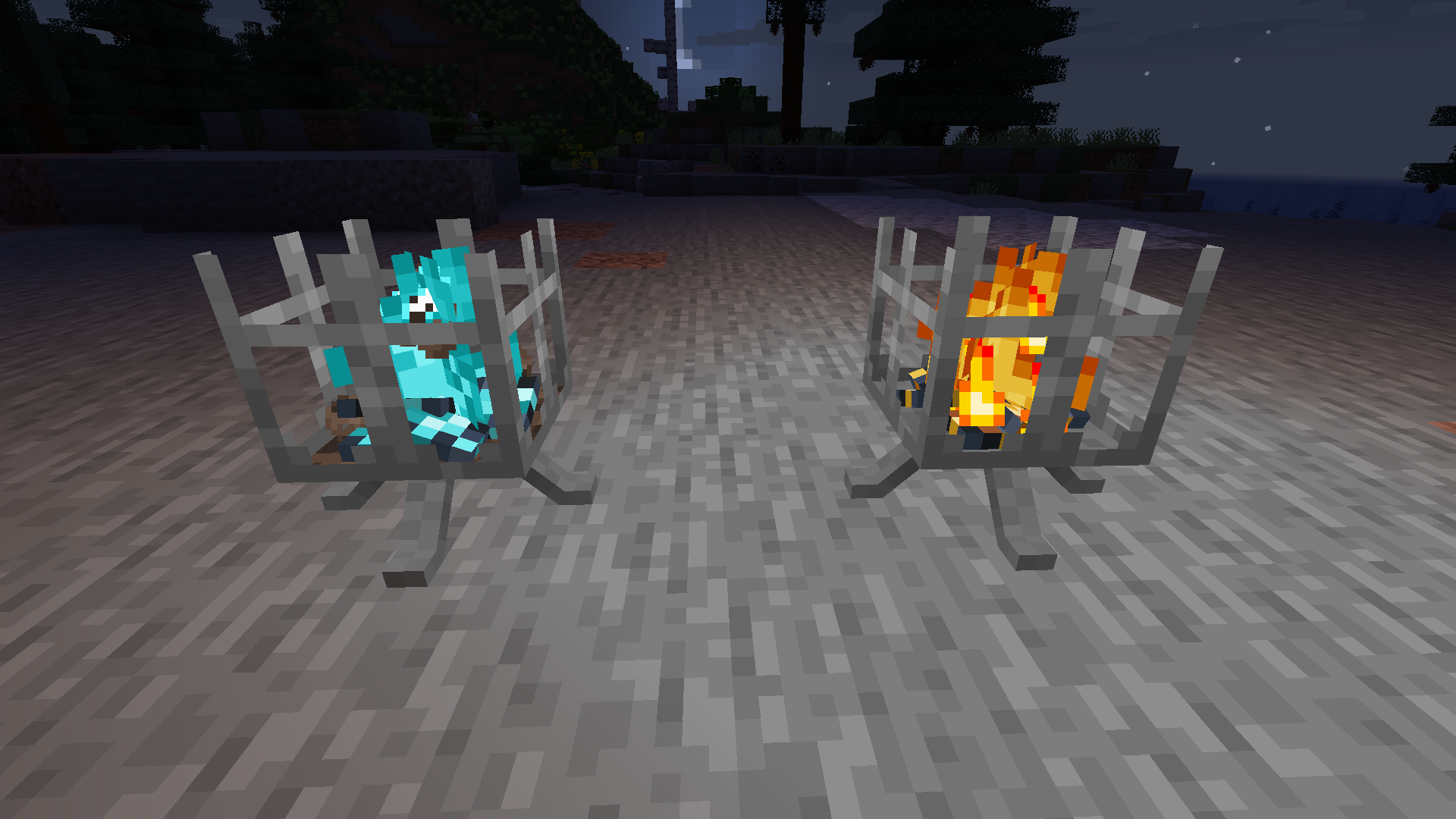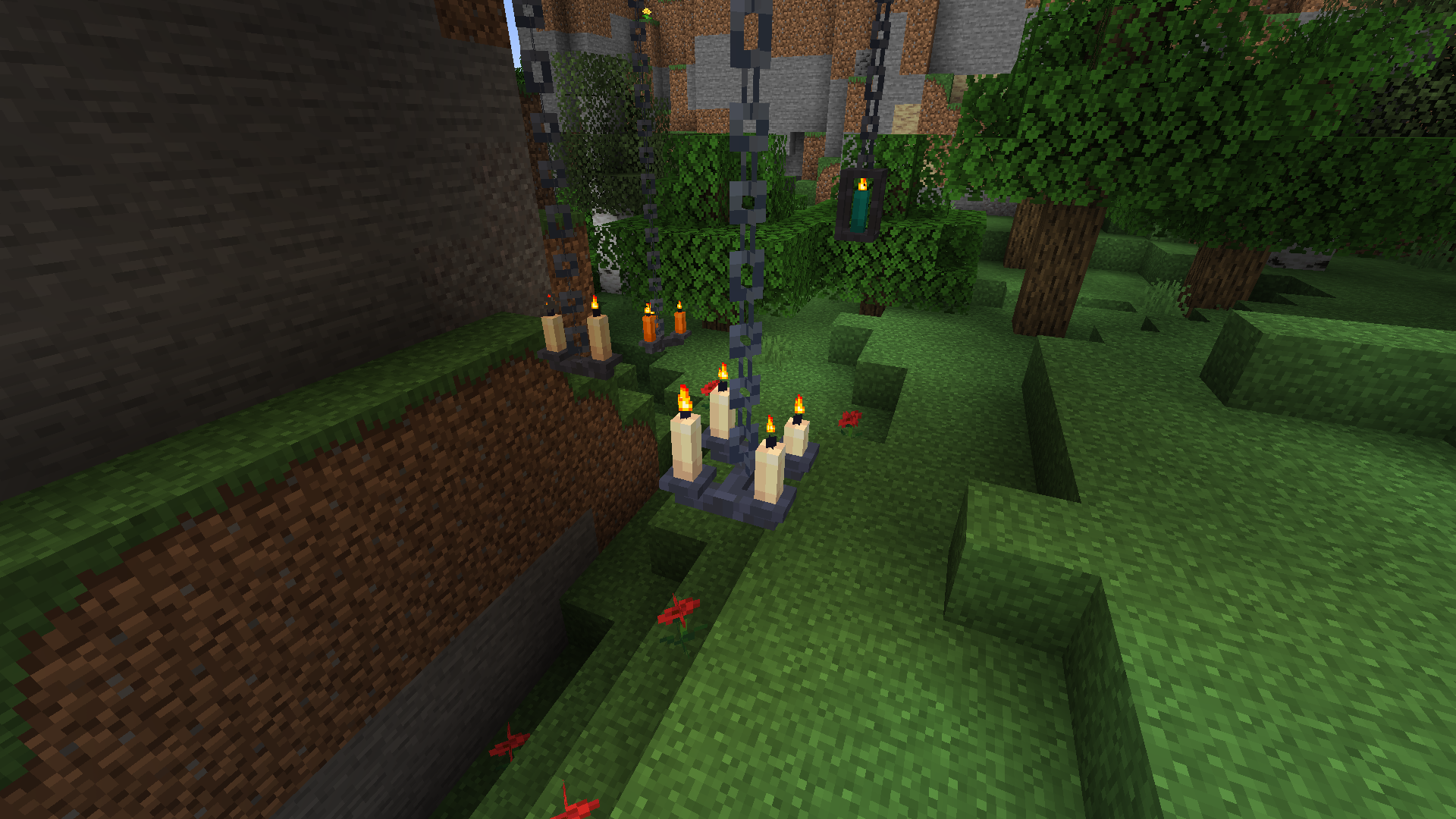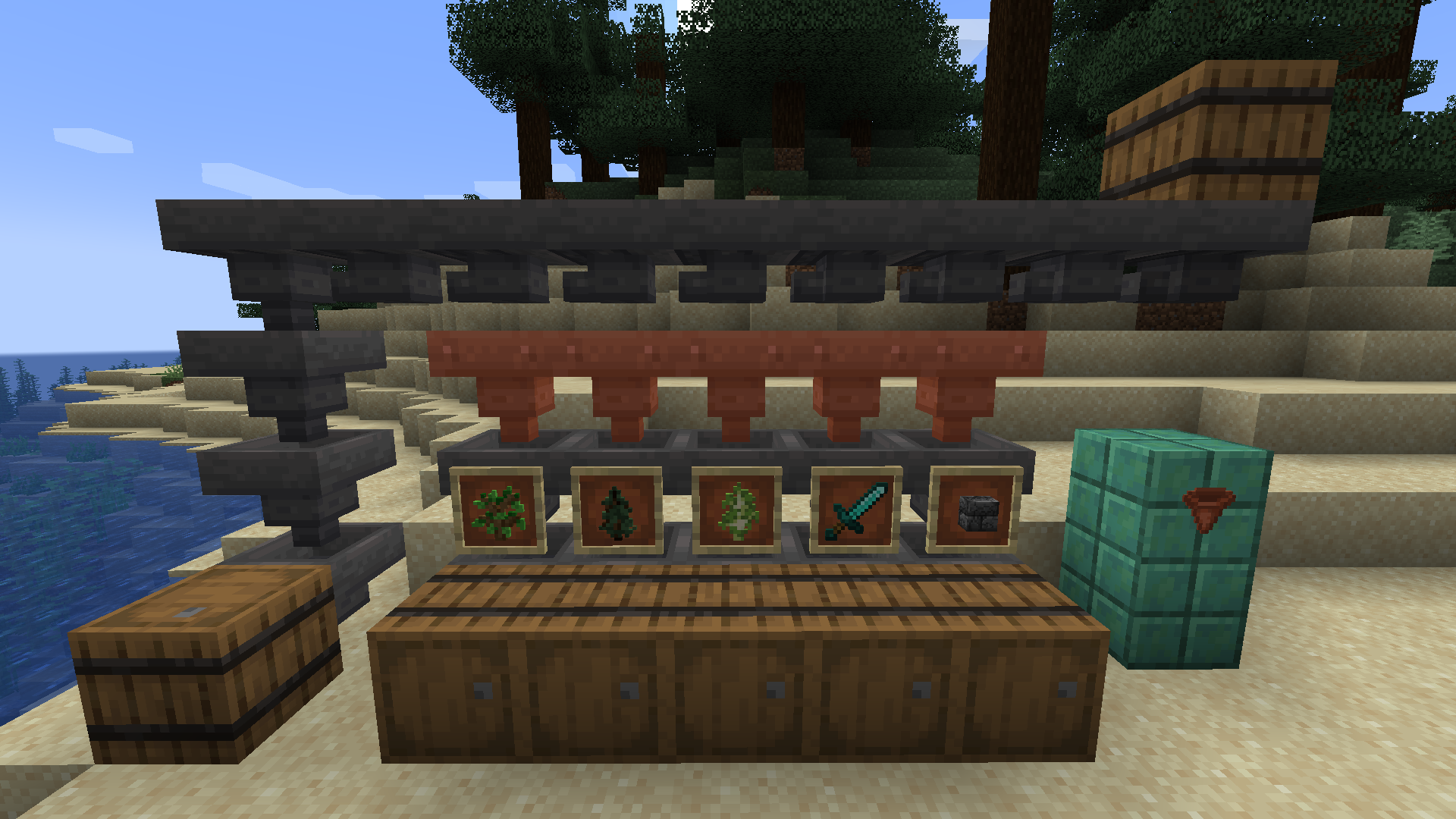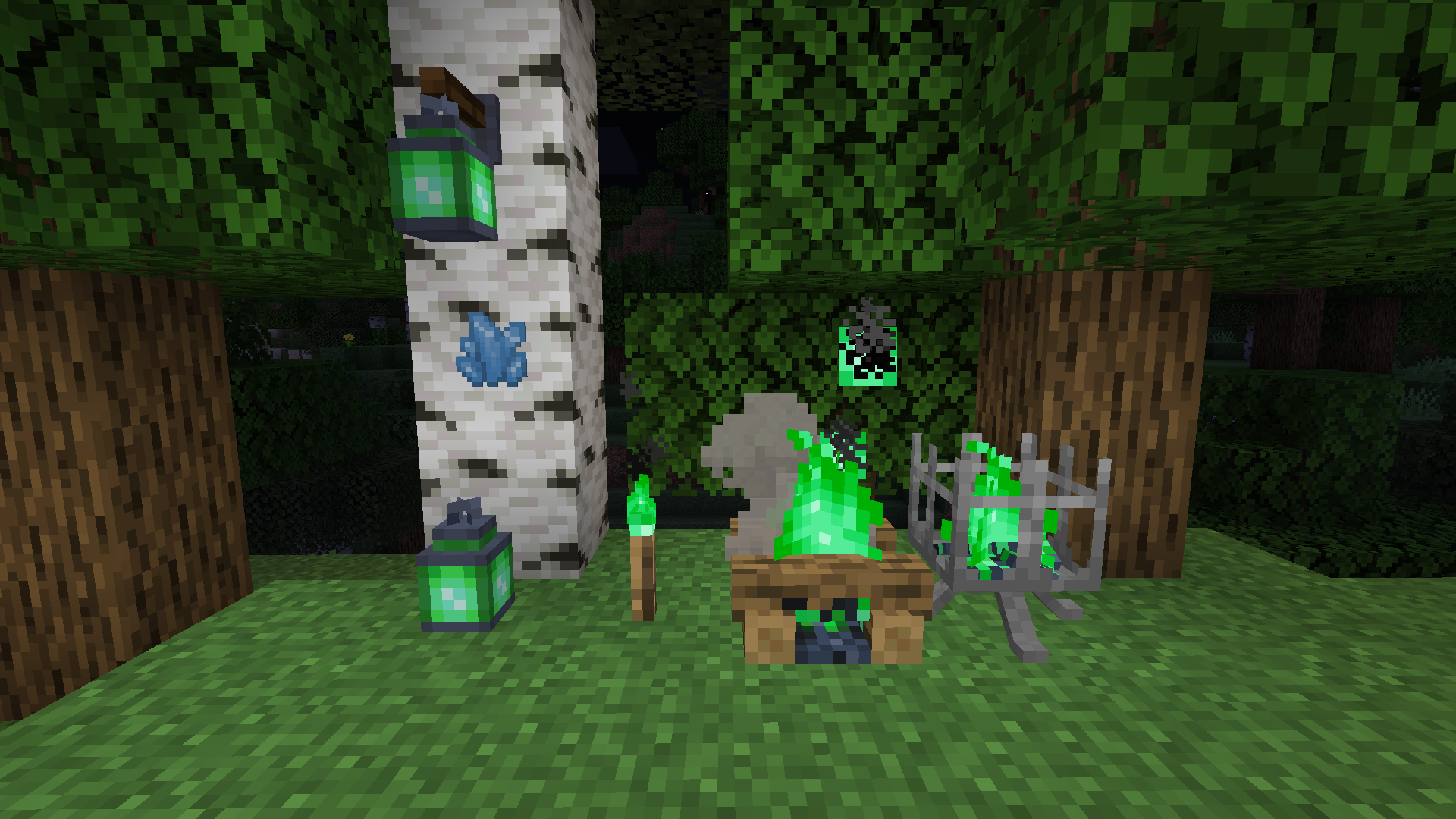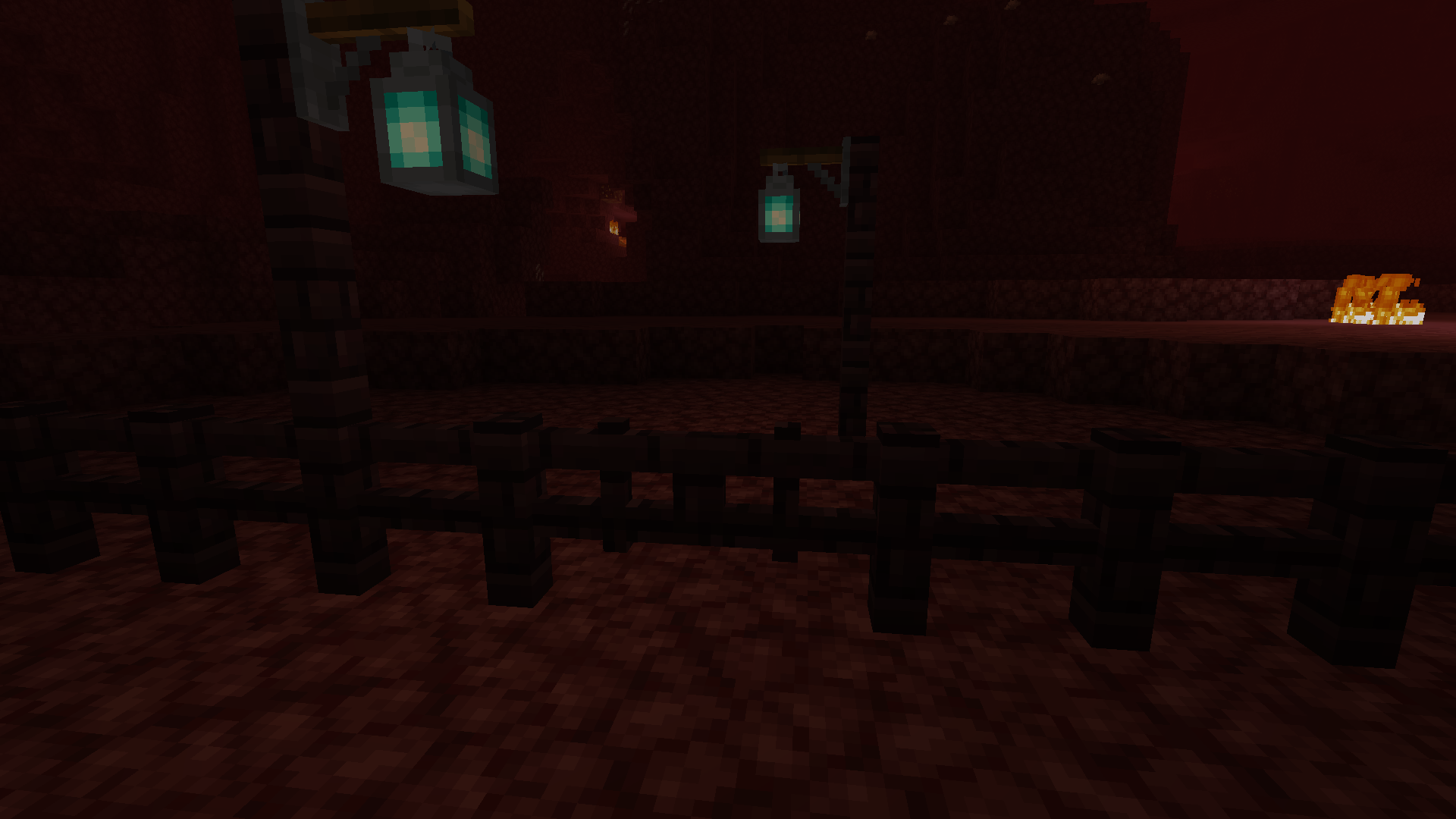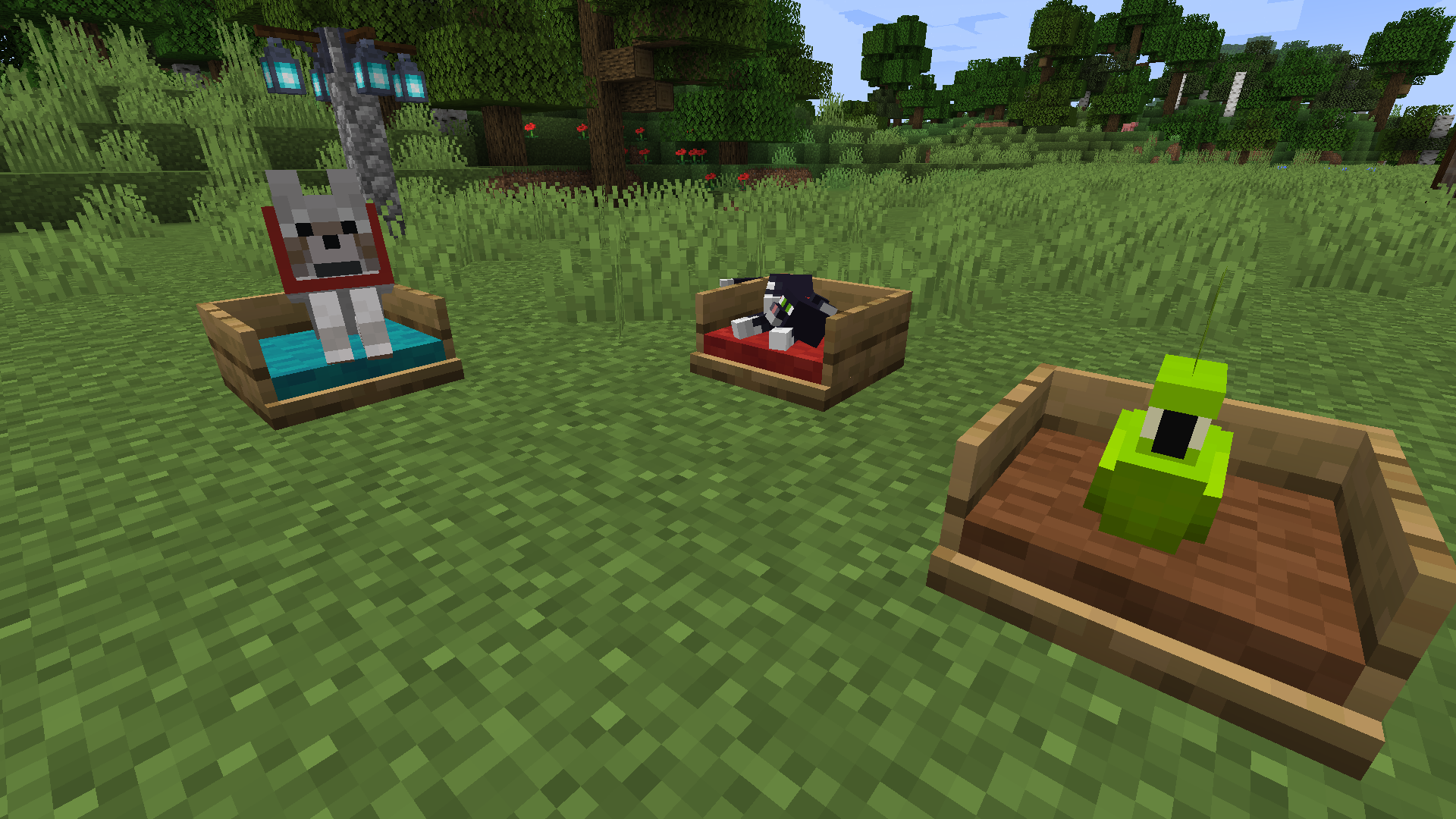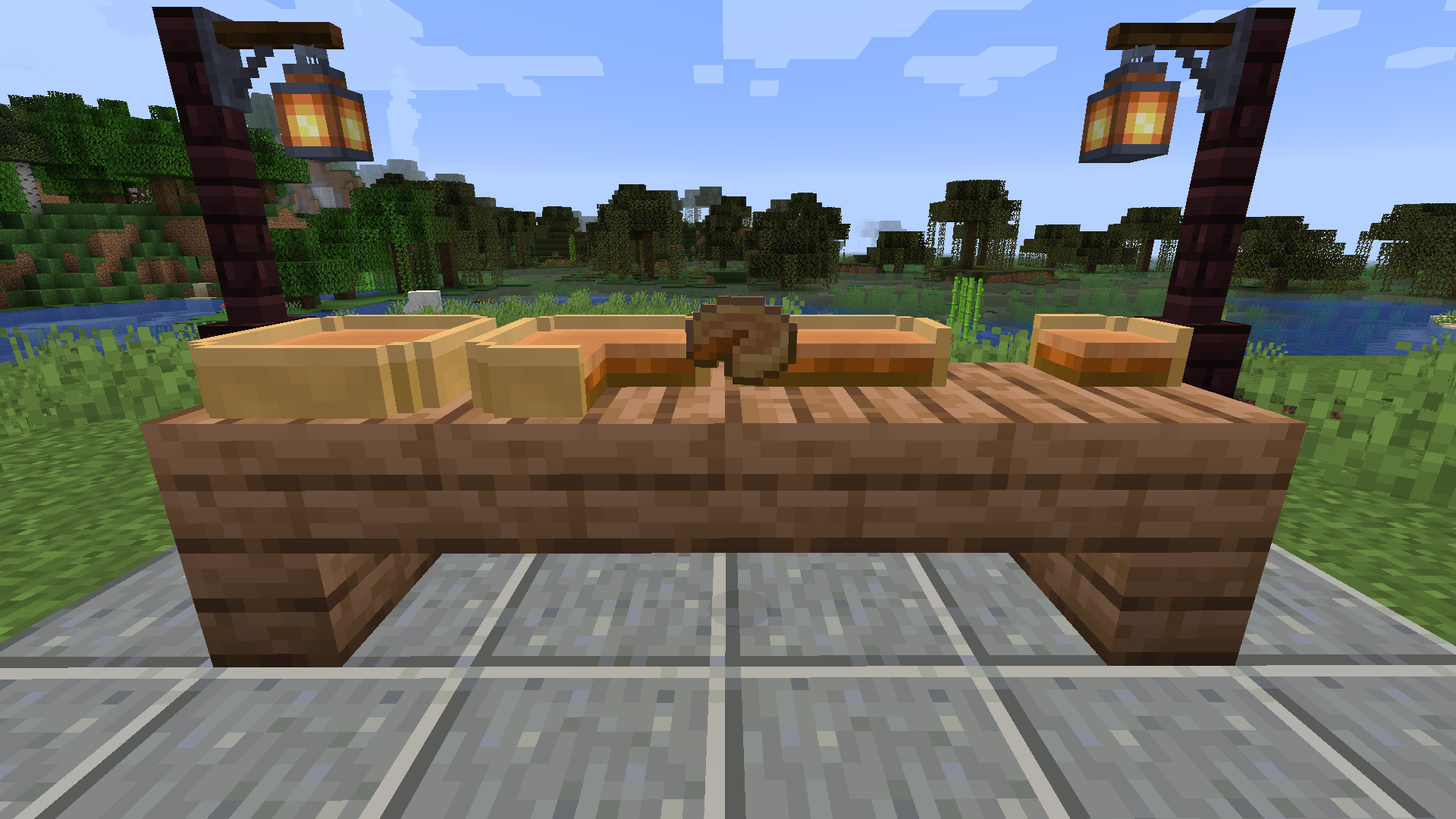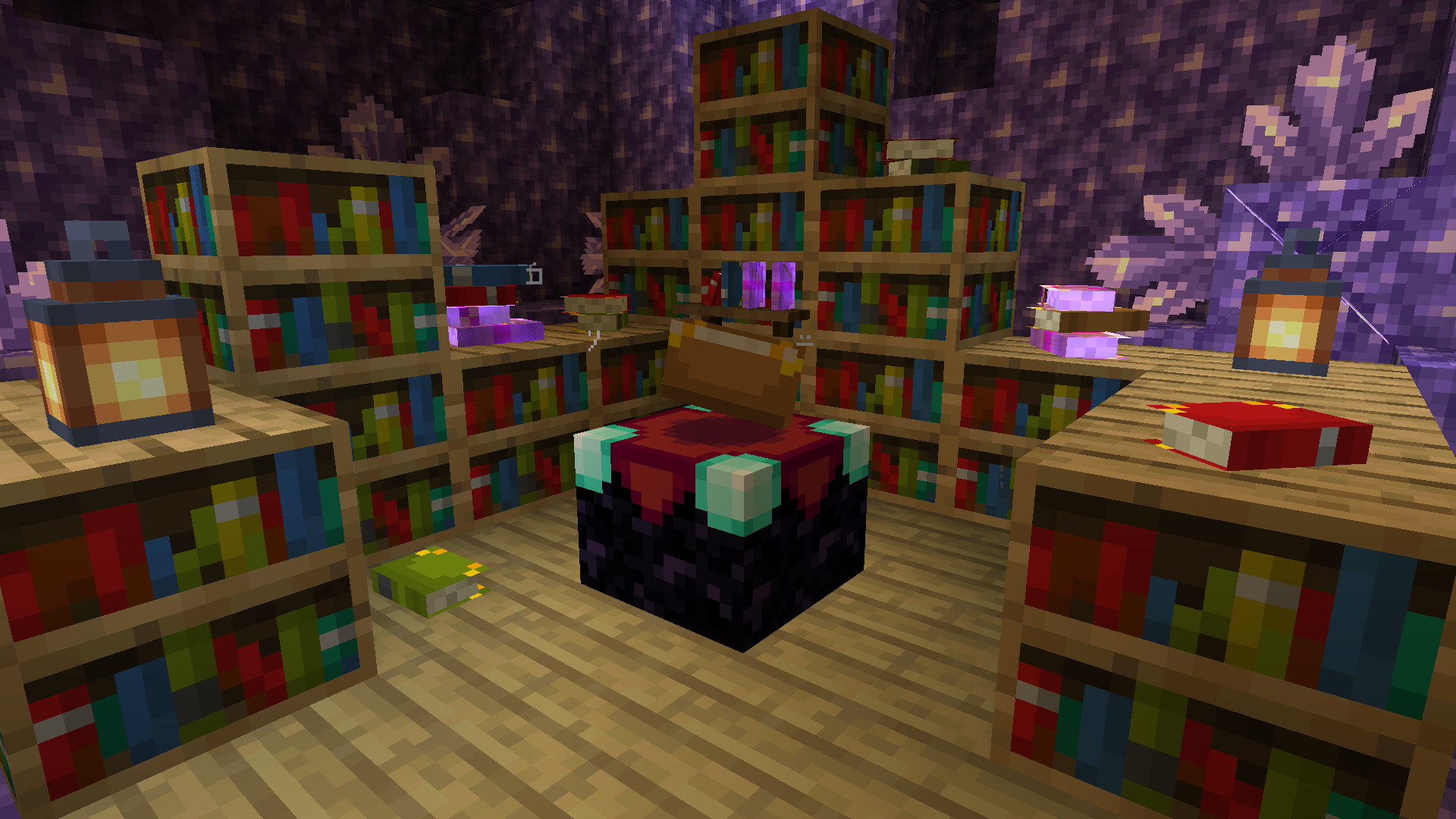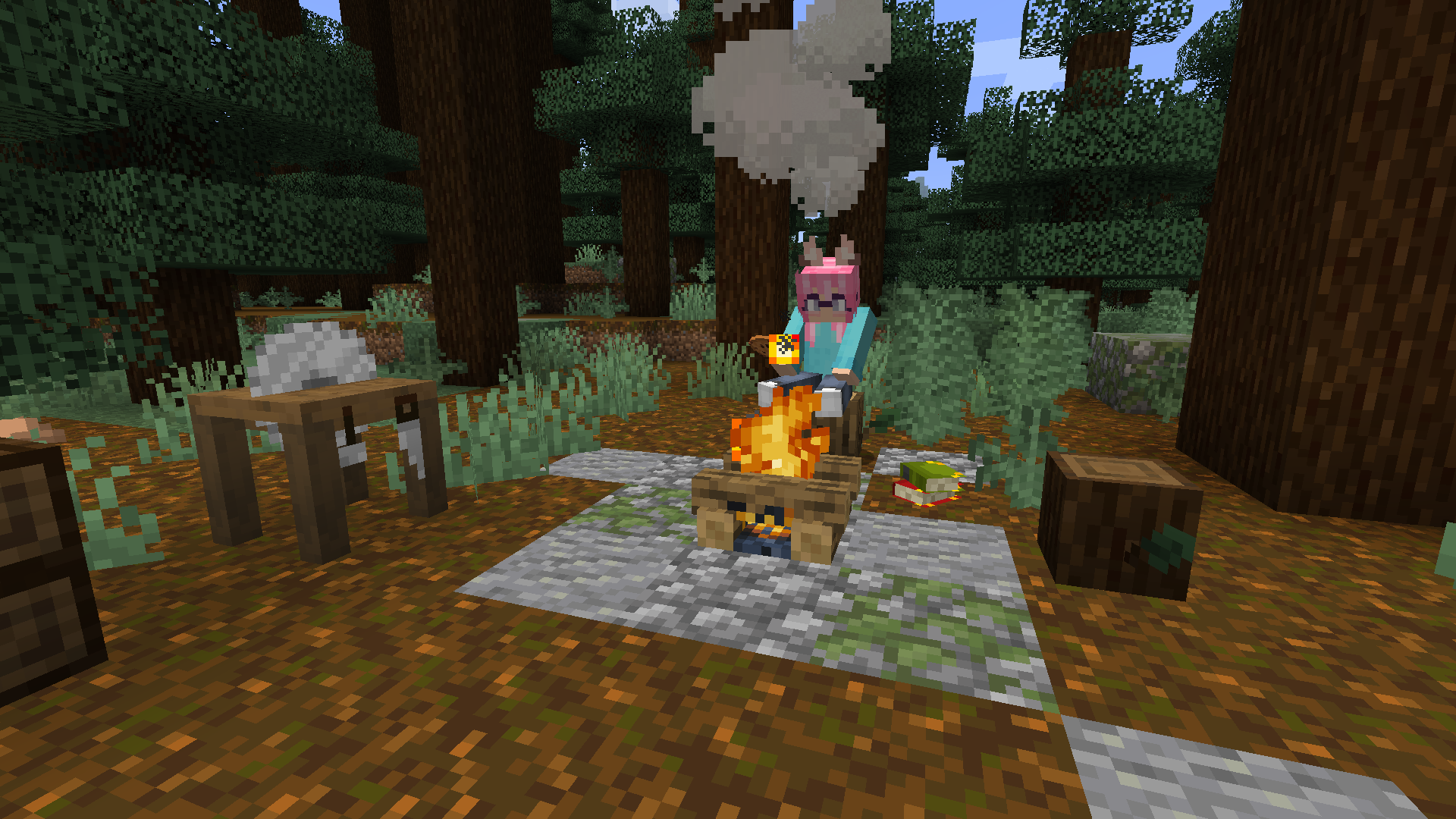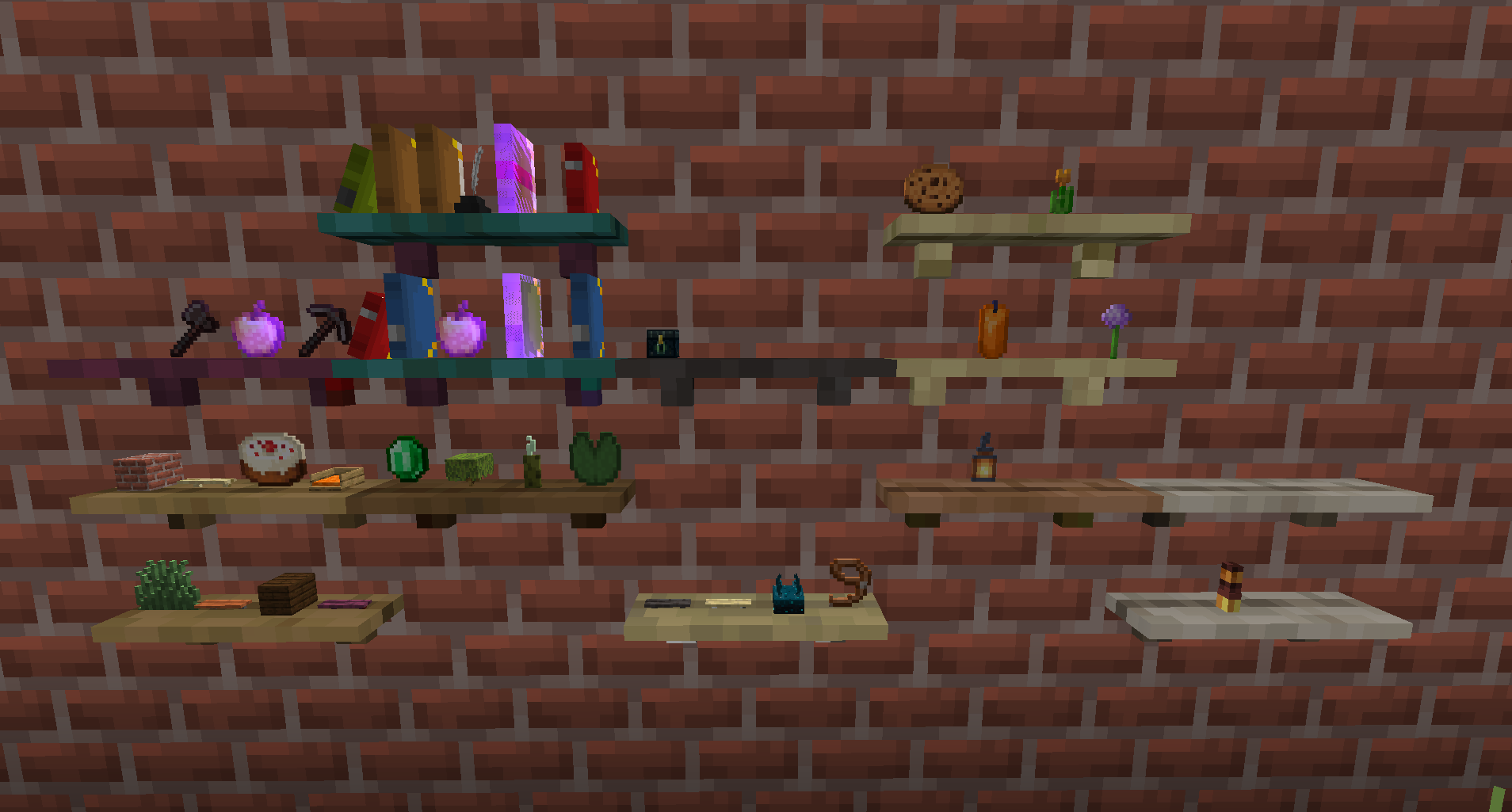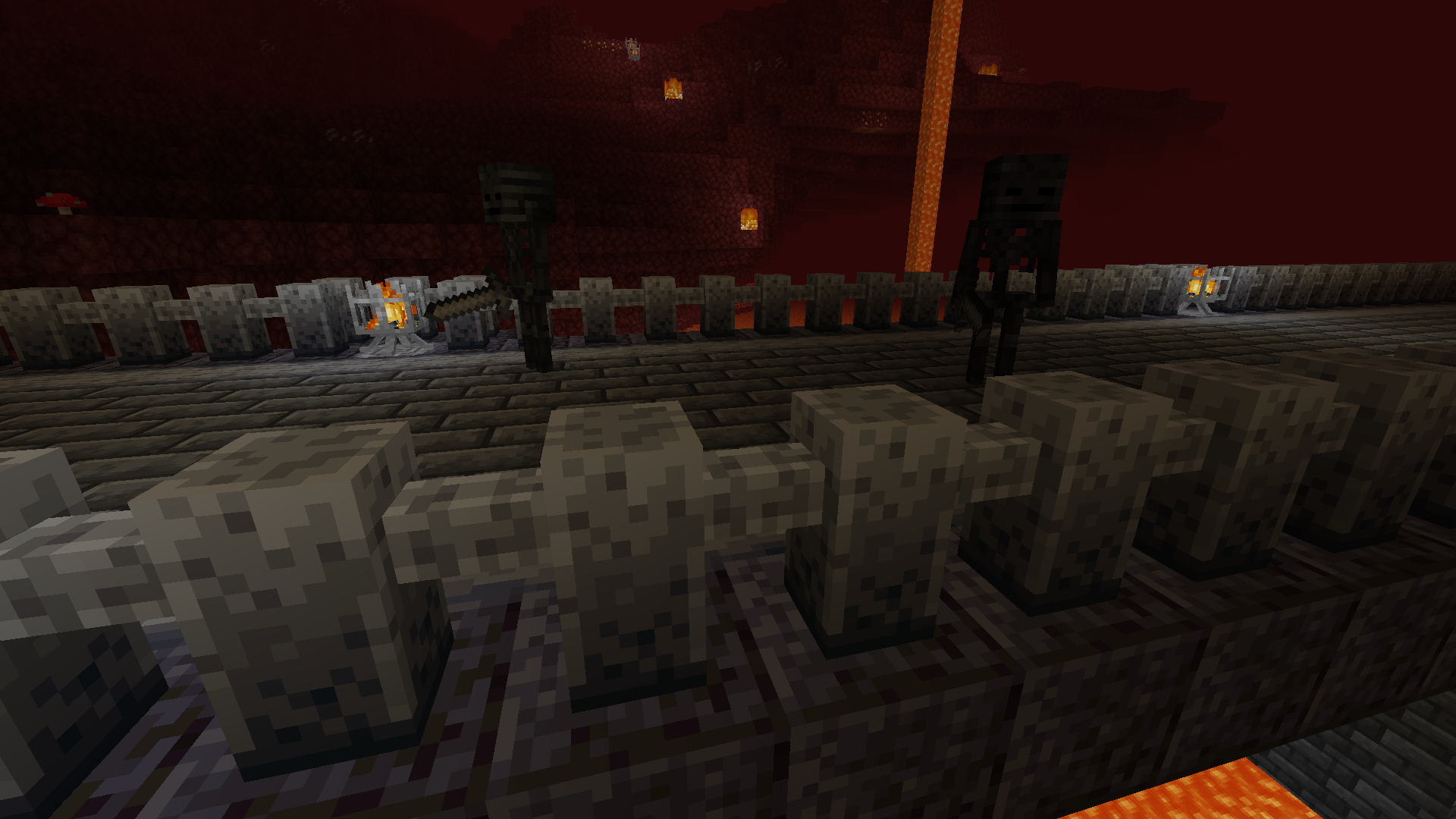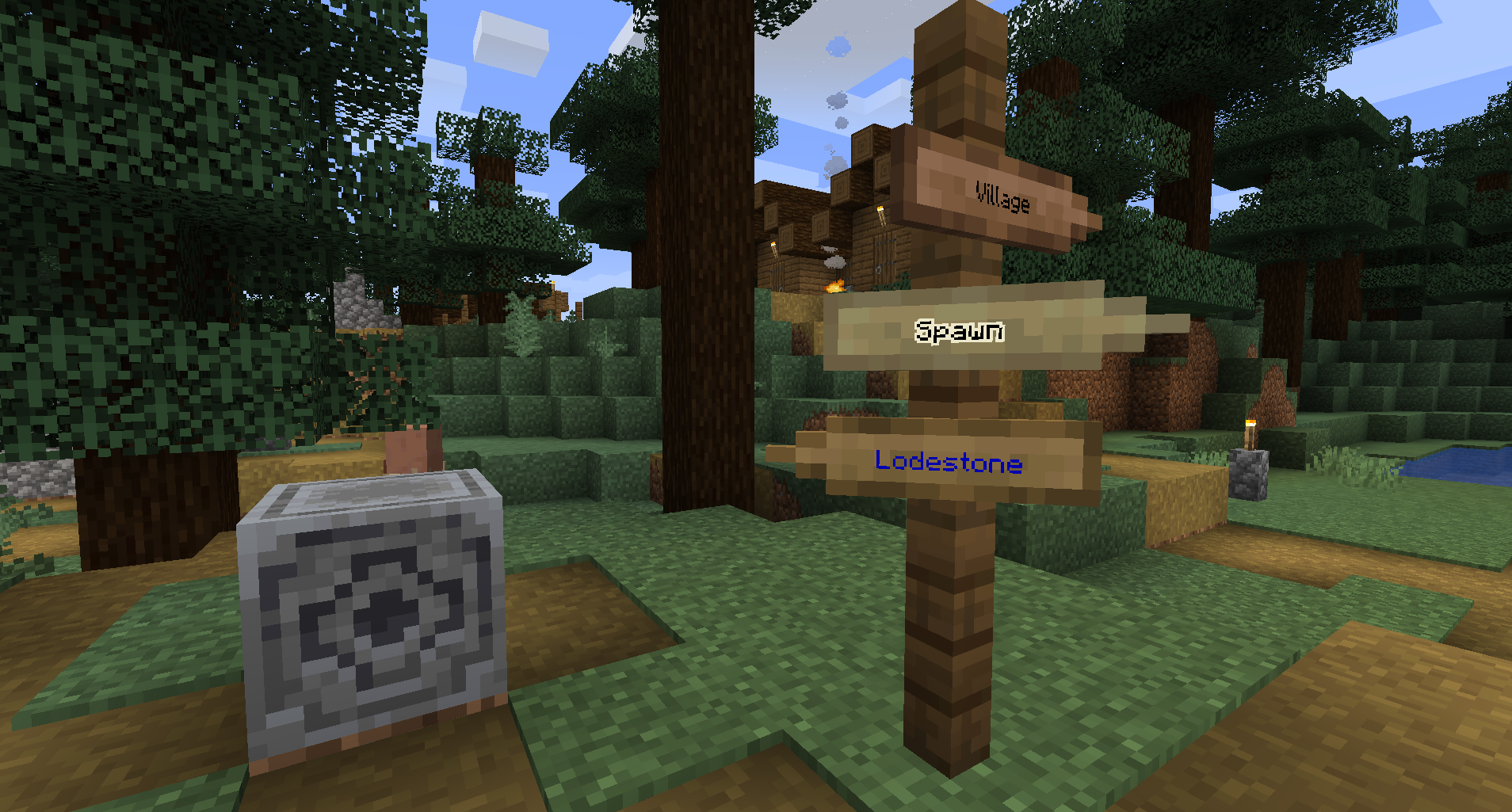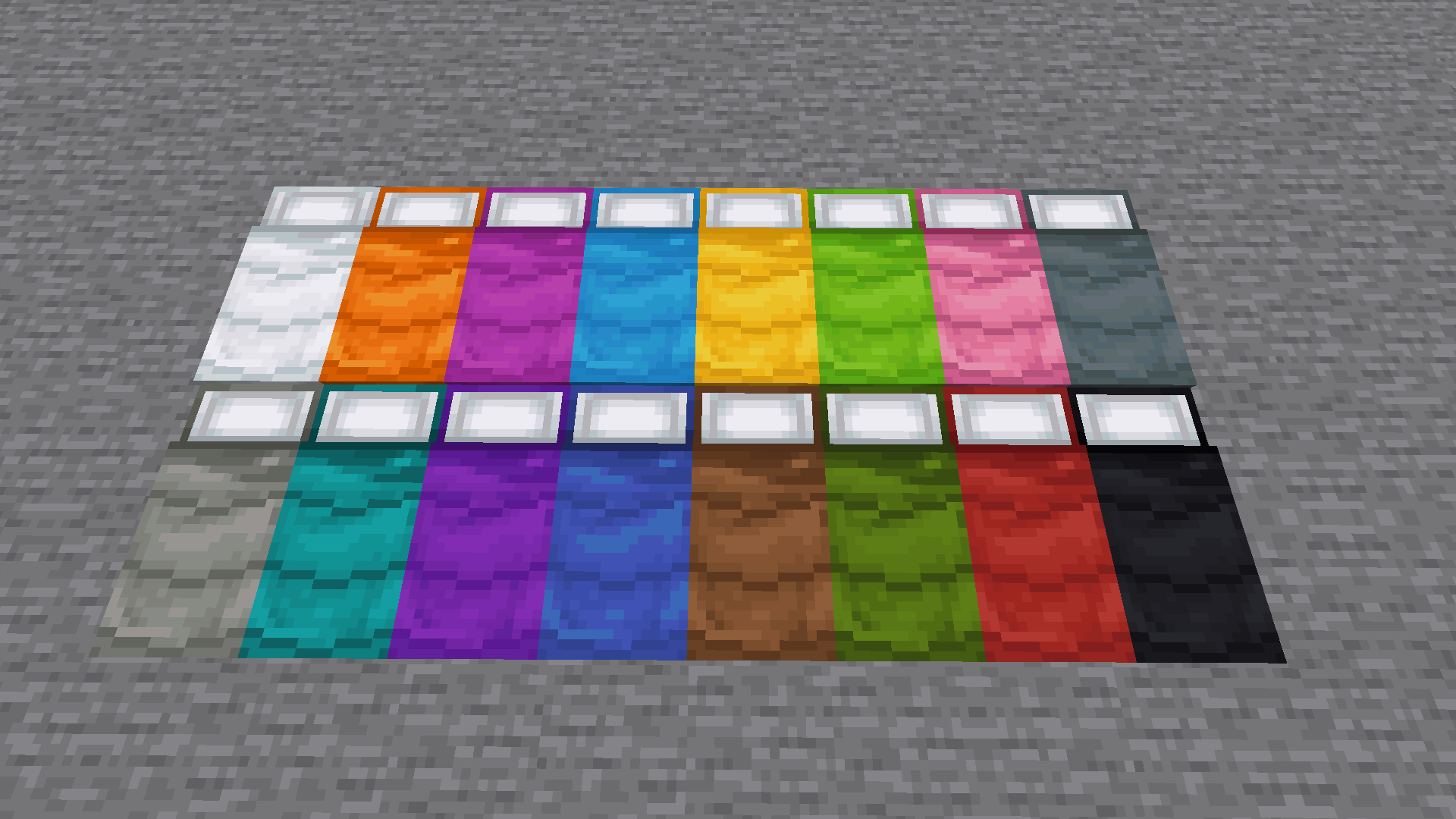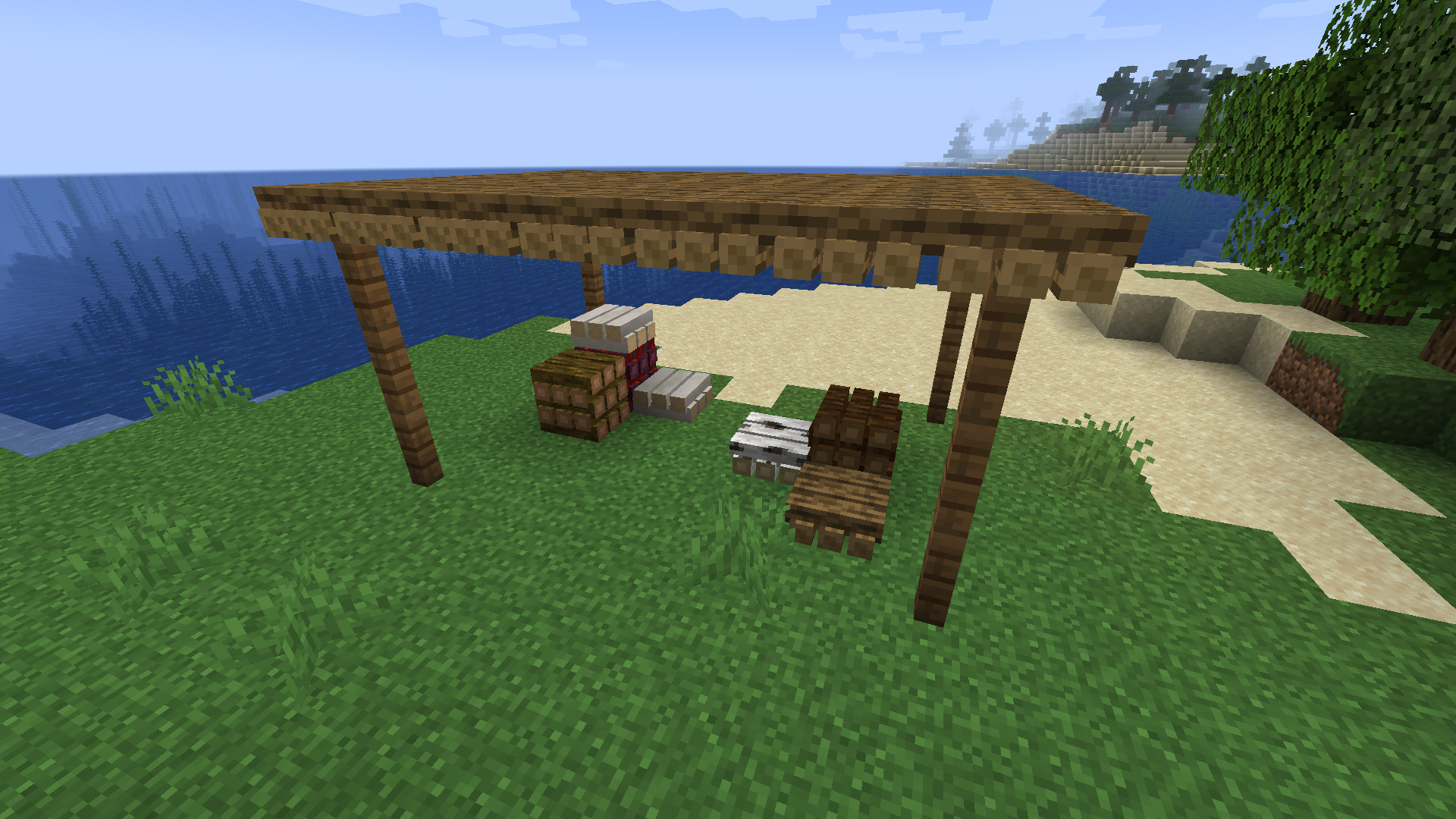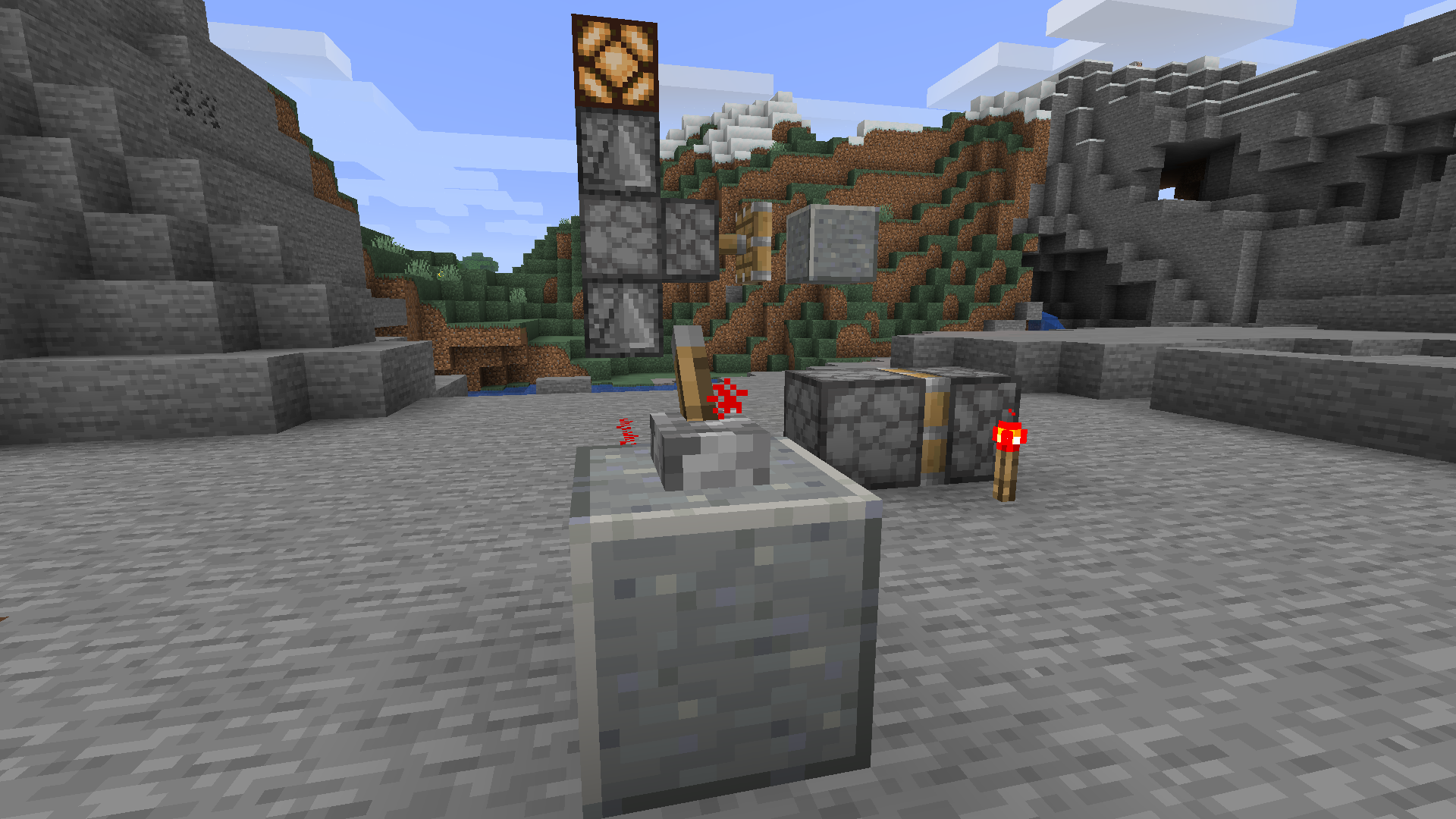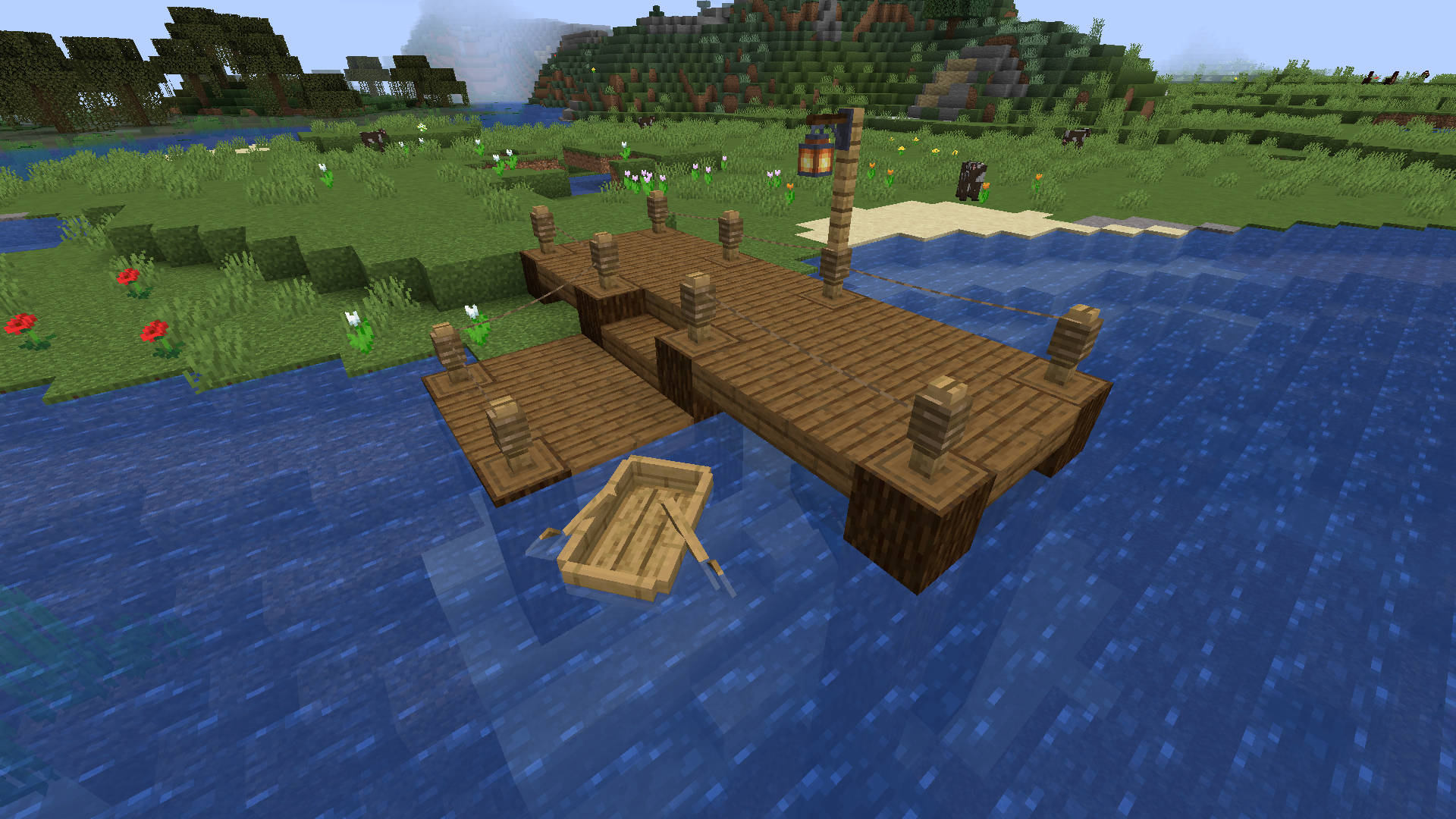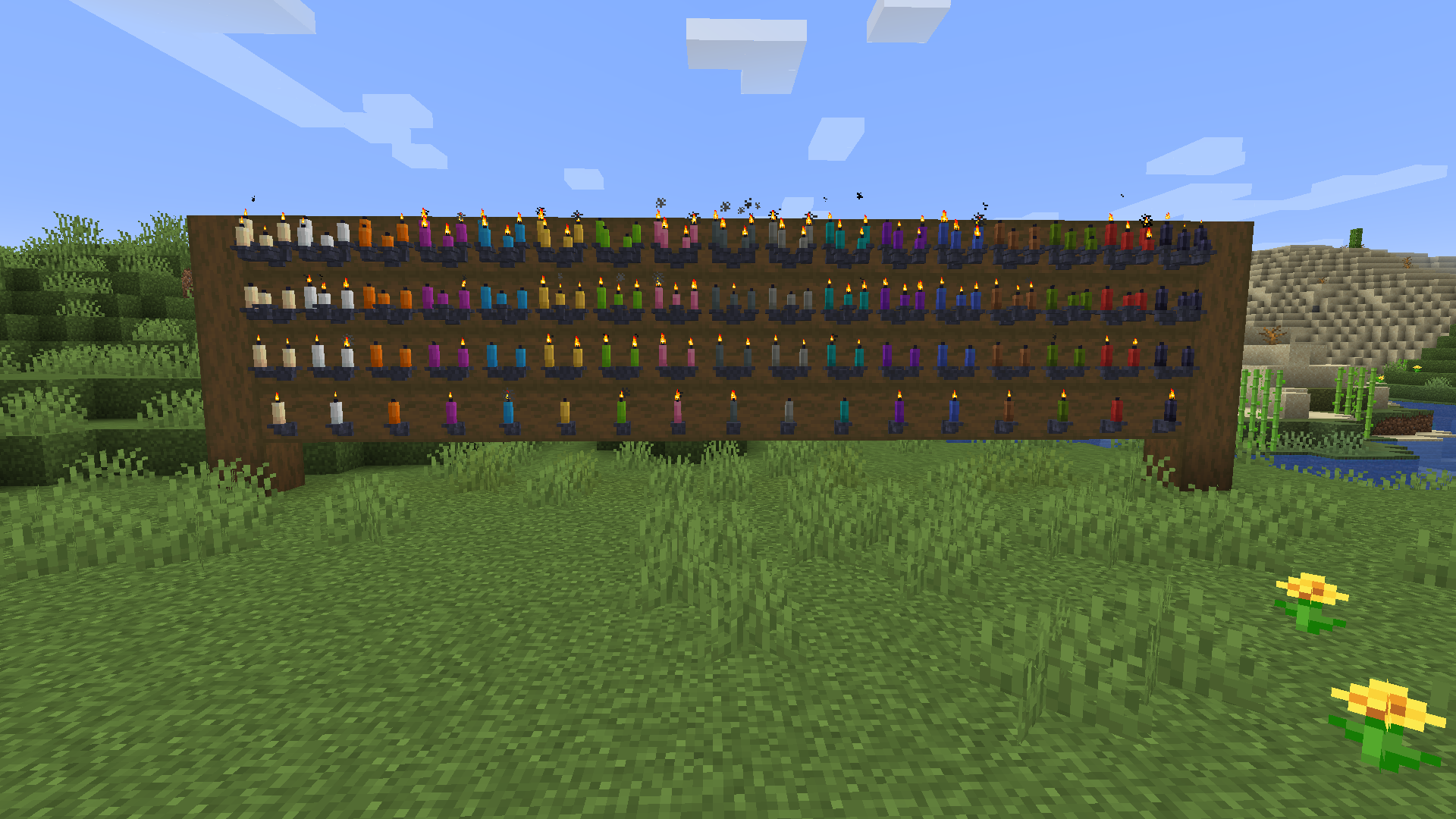 Plants